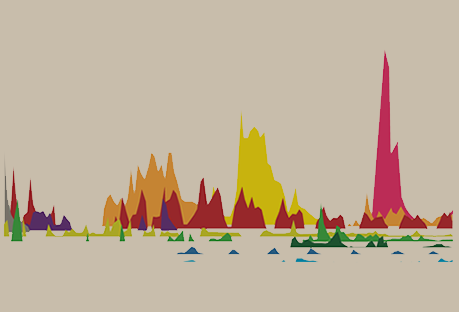 A collaboration among interdisciplinary researchers at Concordia University and the University of Wisconsin-Madison, Project Arclight enables and encourages the study of 20th century American media through comparisons across time and space.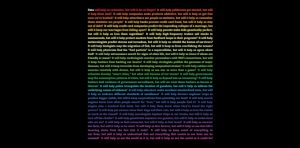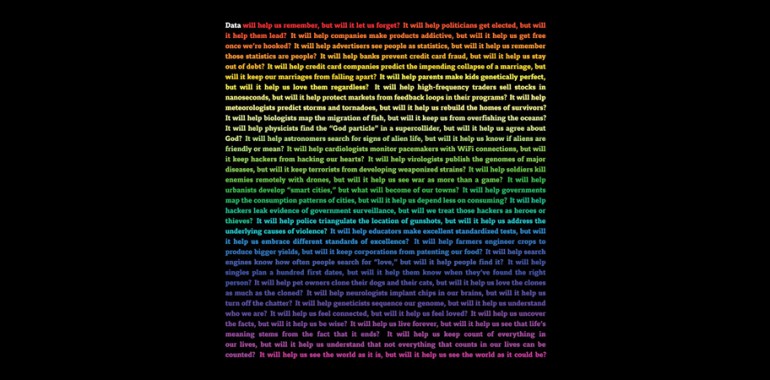 Generally speaking, to illuminate what data can do and how we can effectively employ big data in our research, we need to address its limits.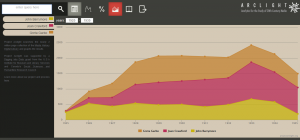 Welcome to the Arclight Guide!  This guide will help you get started by introducing you to the basic functions and options Arclight offers. Performing a Search Performing a search in Arclight is easy and fast.  In the query box in the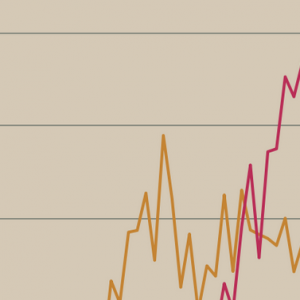 Project Arclight began two years ago with an idea. If researchers can use Twitter analytics to study trends in discussions of contemporary media, then what if we treated historic trade papers and fan magazines like a giant Twitter stream and
Arclight Software Code Available for Reuse on Github
The code that powers the Arclight web app is available for download and reuse in our Github directory. None of our software development work would have been possible without the contributions of open source software developers. We were grateful to be able
Book Launch: The Arclight Guidebook to Media History and the Digital Humanities!
We are delighted to announce that our open access e-book, The Arclight Guidebook to Media History and the Digital Humanities, is officially available today. Across the book's seventeen chapters, media historians and digital humanities scholars reflect on what digital tools
Coming Soon: The Arclight Guidebook!
We are proud to announce the forthcoming Arclight Guidebook to Media History and the Digital Humanities! Placing the field of media history into dialogue with the digital humanities, the book explores and raise new questions about researching media history within
PARTICIPATING INSTITUTIONS